Women's Celebration of Life and Faith 2020
The Women's Celebration of Life and
Faith (WCLF) 2020 will take on the theme "Women of Faith Creating a Culture of Compassion
and Inclusion." Adapting to the new normal of social distancing, we will conduct our
conversations virtually
.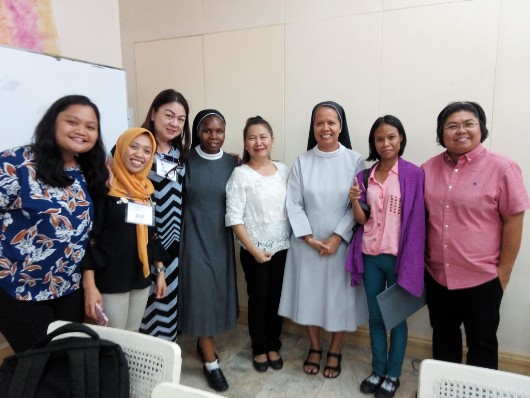 What is C4RH?
Catholics for Reproductive Health (C4RH) is a faith-based advocacy group that endeavors to bring Catholics into full harmony with their faith and their right to sexual and reproductive health. C4RH believes that the Church is composed of diverse people united in faith and universal values that promote love, peace and compassion, towards quality and dignity of human life and integrity of creation.
The members remain loyal to the church but continue advocating for and providing RH education and services to those who truly need them, especially the poor and marginalized. C4RH upholds the primacy of conscience and regards this as one of God's greatest gifts which we should use responsibly guided by our Catholic teachings on social justice.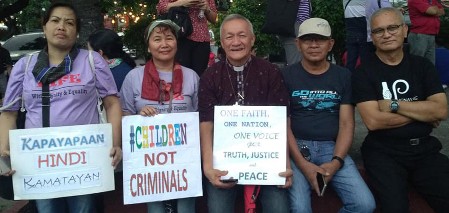 Policy Advocacy and Campaigns
C4RH is progressive national advocacy group that engages cultural conservatism (particularly religion), actively promotes gender equality and women's rights (including sexual and reproductive health and rights or SRHR), and campaigns against discrimination & gender-based violence.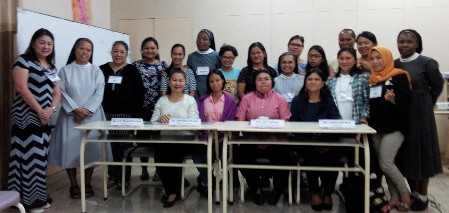 Capacity-Building
C4RH conducts continuing capacity-building activities with key sectors among women, youth, religious leaders, medical service providers, community leaders, and fellow RH advocates. Topics range from gender sensitivity and mainstreaming, leadership development, stigma elimination and values clarification on SRHR, etc.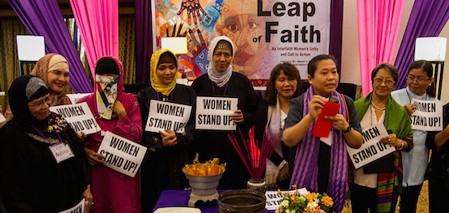 Interfaith Initiatives
Nearly 100 men and women from different faith traditions gathered for conversations, and in the process identified areas for convergence and collaboration.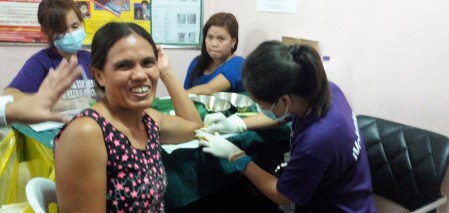 Community Outreach
Teenage Pregnancy in the Philippines is at a worrisome high rate. Teenage pregnancy rate has constantly increased since 2000. According to the 2017 National Demographic and Health Survey (NDHS).
We'd love to hear from you
Whether you have a question, we are ready to answer all your questions.